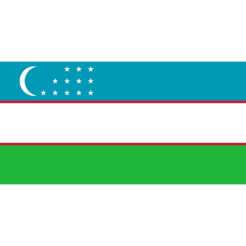 Uzbekistan has succeeded in eradicating systemic child and forced labour from its cotton industry, according to a new report from the International Labour Organization (ILO).

An estimated two million children have been taken out of child labour and half a million adults out of forced labour since the reform of Uzbekistan's cotton sector began seven years ago, according to the ILO.

The forthcoming 2021 ILO Third-Party Monitoring Report of the Cotton Harvest in Uzbekistan – based on 11,000 interviews with cotton pickers – concludes that 99 per cent of those involved in the 2021 cotton harvest worked voluntarily.

Source: International Labour Organization