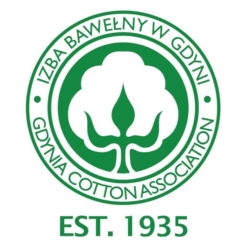 Swedish fashion giant H&M and online retailer ASOS have suspended all sales to Russia as the fashion industry responds to the country's invasion of Ukraine.

Both companies have also paused sales to Ukraine because of concern for the safety of both its employees and customers during the ongoing military conflict.

"H&M Group is deeply concerned about the tragic developments in Ukraine and stands with all the people who are suffering," said a statement by the company.

Source: Ecotextile News