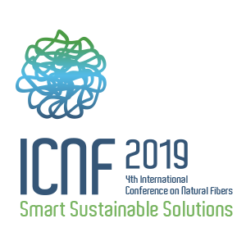 The International Conference on Natural Fibers is worldly recognized as the leading event regarding scientific innovation on Natural Fibers. More than 500 international researchers presented their work on this stage, before an audience of hundreds of universities, research centers and multinational companies.
The four edition under the theme Smart Sustainable Solutions will take place in Porto (Portugal), from 1st to 3rd July 2019.
The Gdynia Cotton Association has joined the network of international companies and institutes that support this conference and its dissemination.
For more information: https://www.icnf2019.fibrenamics.com