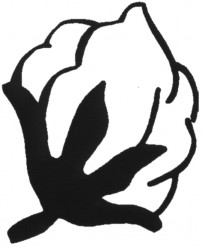 The International Cotton Advisory Committee has accepted the resignation of its Executive Director, Mr José Sette, who is leaving to pursue other professional challenges.
Mr Sette thanked all ICAC members and the world cotton community for the backing received during his term in office. "Since I took over as Executive Director in 2014, ICAC members and all segments of the cotton value chain have always given me their unstinting support. Even though I am leaving the organization, I will always carry a deep affection for cotton and stand ready to render any possible assistance to ICAC in the future."
Mr Sette's term of office will expire at the end of April 2017. Information on the procedures for the selection of a new ICAC Executive Director will be released soon.