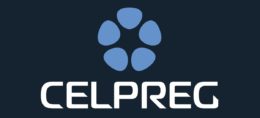 With regard to increasing threat connected with Coronavirus as well as with undertaken measures aimed at protecting of human health and life, the International Coordinator of the CELPREG Project – Ms Katarzyna Święcicka – Executive Vice-President, Director of the Gdynia Cotton Association along with Prof. Assoc. Małgorzata Zimniewska, Ph.D. hab. –  Manager of the Project Research – have taken decision on the postponement of the Seminar entitled "Industry-driven innovation for natural fiber based materials " for 14 May 2020  (Thursday).
The venue, hours and programme of the meeting remain unchanged.
We kindly invite you!